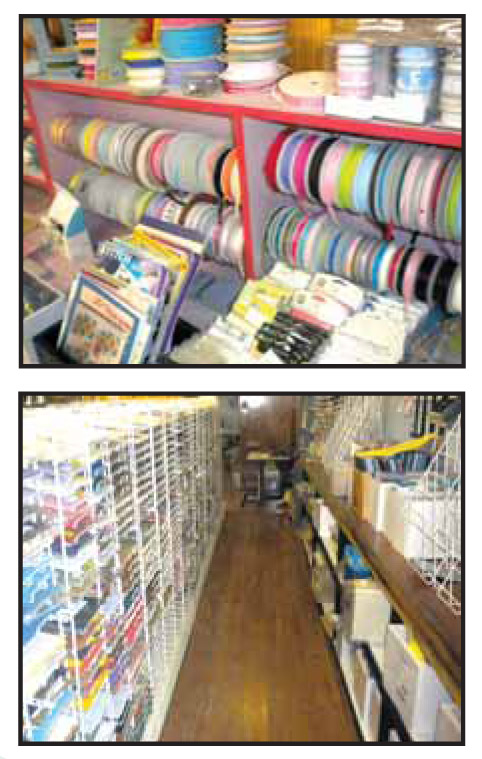 Freestyle Creations
Let your creativity get the best of you at Freestyle Creations which has the largest selection of 3D sheets and stickers on the South Coast.
Browse the huge range of scrapbooking and card making supplies to suit every individual. Find every tool you need to preserve those precious memories, recreate moments and bring ideas into reality.
Come in and truly get lost in your creative side, as you browse the huge and wonderful range at Freestyle Creations!
CONTACT:
Maureen Walker
P: 4421 6038
M: 0417 958 133
www.scrapbookingsupplies.net.au

Jindyandy Mill – 719 Greenwell Point Road PYREE NSW

OPEN 10am – 4pm Wednesday to Sunday (Open on public holiday Monday's and open 7 days in school holidays)
Located on the south coast of NSW, east of Nowra, just north of Jervis Bay, in an area known as the Shoalhaven.
For enquiries and cottage bookings please call Sally on (02) 4447 0258 or 0434 991 565